D/MD/DF Multi-Stage Centrifugal Pump
Product Detail
Technical Drawings
Product Tags
D/MD/DF MULTI-STAGE CENTRIFUGAL PUMP
Advantages of D/MD/DF:
CFD flow field analysis technology optimization design brings high efficiency
The static seal between the suction section, the middle section and the discharge section of the pump adopts metal seal and "O" ring double seal, and the pump shaft seal adopts high-performance ramie packing or mechanical seal, safe and reliable.
Many different types of pumps can be chosen. They are suitable for most cases.
The rotor adopts two balance processes, static and dynamic, and the beating of the rotor is strictly controlled, the pump operates stably and the vibration is small.
The shaft is made of high-quality carbon steel, alloy steel or stainless steel through multiple heat treatment processes, with high rigidity and good stability.
Adopting a unique shaft shoulder positioning structure, the impeller positioning is more reliable, and the operation is safer.
The suction section and discharge section of the pump adopt high-quality castings or forgings, which ensure the reliability of product operation while ensuring hydraulic efficiency.
Related Key Words:
Multistage centrifugal pump,horizontal multistage centrifugal pump,high pressure multistage centrifugal pumps,horizontal multistage centrifugal pump price,multistage centrifugal water pump,high head multistage centrifugal pump,industrial multistage centrifugal pump,etc.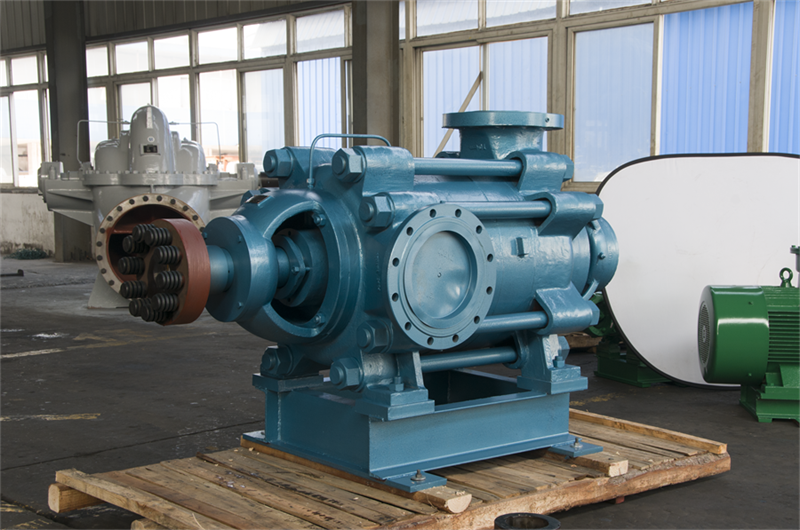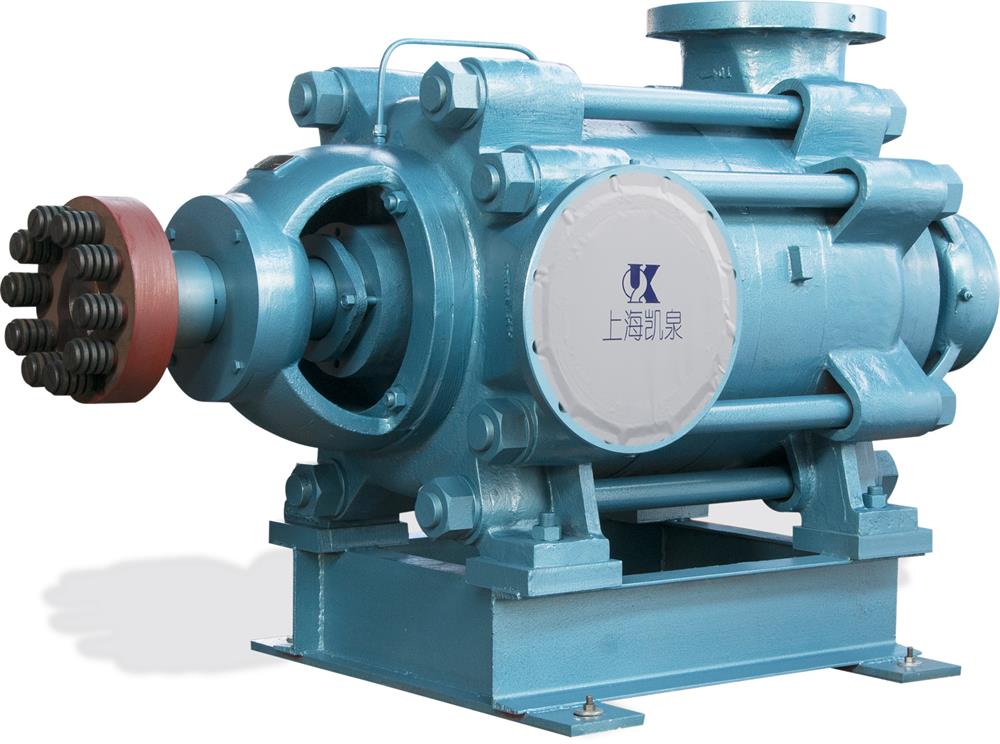 ---
Previous:
DG/ZDG Boiler Feed Pump
Next:
KQDP/KQDQ Booster Pump
---
Write your message here and send it to us