KQGV Water Supplier Equipment (Booster Pump)
Product Detail
Technical Drawings
Product Tags
KQGV Series Water Supplier Equipment
Short Description:
KQGV digital integrated frequency adjustable water supply equipment has many advantages. Such as safe water supply, reliable operation, water saving and sanitation, high efficiency and energy saving, intelligent monitoring control.
Advantages of KQGV:
High efficiency and energy saving
● Full frequency conversion technology
● Variable flow and pressure technology
● High efficiency motor
● Inlet diameter and outlet diameter expansion
High quality
● Protection IP55 of control cabinet, frequency converter.
● Dual PLC active and standby redundant system, operating can be safer.
● German Rittal Design Standard.
● Corrosion resistant epoxy resin coating.
Safe
Remote management platform, Kaiquan cloud platform. Real-time monitoring can be implemented. If KQGV has any problem, it can stop working immediately. It can prevent the equipment from broking.
Related Key Words:
Water supply equipment, water supply system,different types of pumps used in water supply,electric water pump supply equipment,types of pumps in water supply,water pressure booster pump & tank systems,water pressure booster system,water system pressure tank,booster pump system,etc.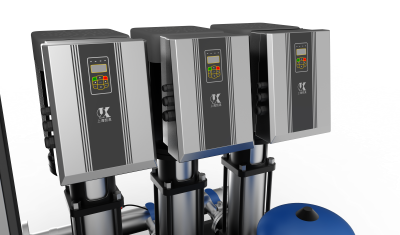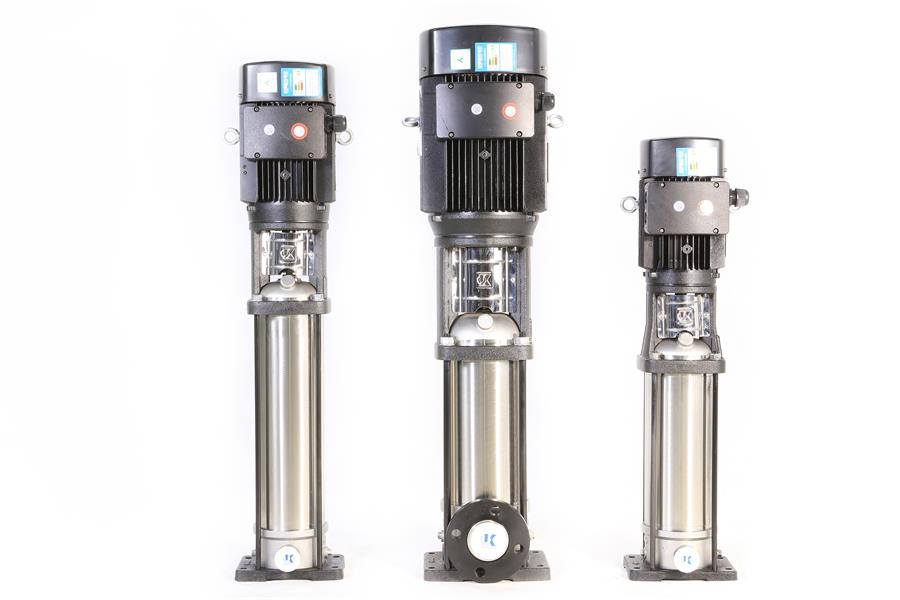 ---
---
Write your message here and send it to us