Shanghai Industry Park
Hefei Industry Park
Shijiazhuang Industry Park
Shenyang Industry Park
Zhejiang Industry Park
Shanghai Kaiquan Pump (Group) Co., Ltd. is one of largest professional pump manufacturer, specialized in researching & designing, production & sales of high quality pumps, water supply systems & pump control systems. It leads pump manufacturing industry in China. Total staff are more than 5000, comprising of over 80% of college diploma holders, over 750 engineers, senior engineer and doctors. KAIQUAN group owns 5 Industrial parks In Shanghai, Zhejiang, Hebei, Liaoning and Anhui with total area 7,000,000 square meters.
According to sales turnover, Shanghai Kaiquan have been ranked No.1 for 15 consecutive years in China pump industry and in 2019 the group's sales volume is 850 million USD. With the help of ERP & CRM systems, KAIQUAN provides professional solutions for all customers in oversea market. Moreover, KAIQUAN has established national service network with 32 sales branch companies and 361 agencies. Producing competitive & reliable products for satisfying customer is Kaiquan's first priority.
Main products: Split casing pump, Vertical Mixed flowing pump,Vertical Axial flowing pump, Boiler feed water pump, Water ring vacuum pump, Vertical multistage pump, Water booster pump, Control panel & system, Circulation water pump, Condensate Pump, all types pump used in nuclear power plant industry.
Address: No. 4255, Caoan Road, Jiading District, Shanghai, China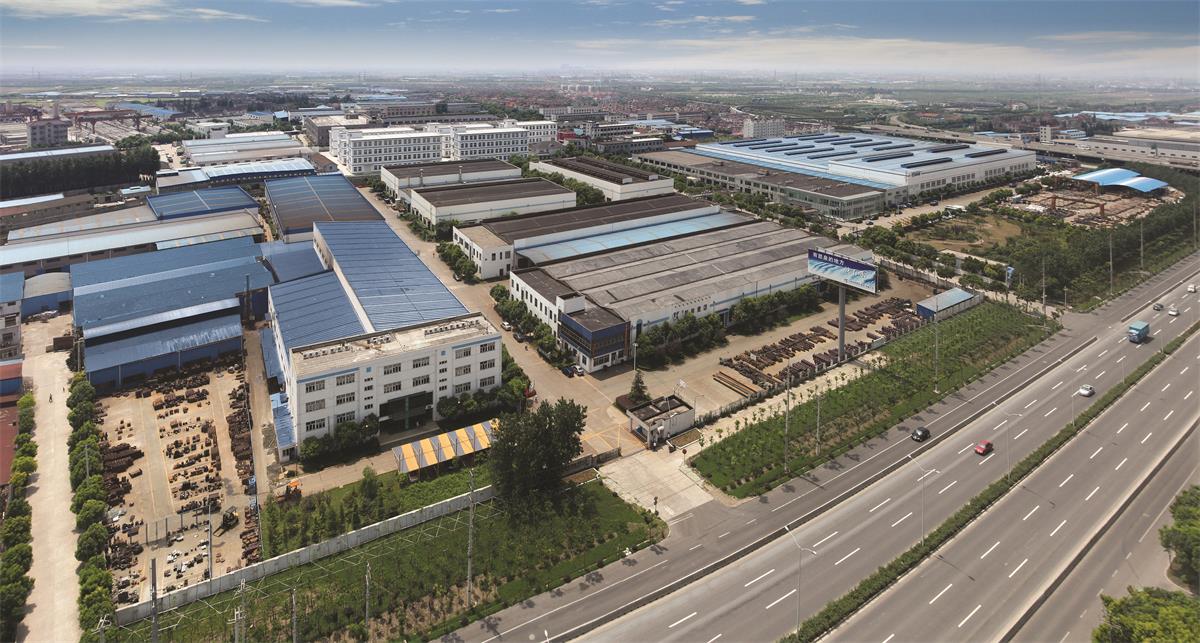 (Hefei Sanyi Motor & Electrical Pump Co., Ltd. was the most professional manufacturer of submersible motors and submersible electric pumps belong China national government).
In 2008, Kaiquan Group purchased Hefei Sanyi Motor & Electrical Pump Co., Ltd. change its name to Hefei Kaiquan Motor & Electrical Pump Co., Ltd. It is covering total area of 270,000 square meters & building area of 230,000 square meters for production. Currently, it has more than 1500 employees which include 278 engineer & 56 senior engineers. There are advanced testing, inspection and designing facilities of submersible motors and pumps in here.
Main products: Submersible motor, Submersible pump, Sewage pump, Fire-fighting pump, Submersible Axial flowing pump, Submersible Mixed flowing pump, Submersible Packing system, Control panel, Split case pump, Single stage pump and so on.
Address: No. 611, Tianshui Road, Hefei Xinzhan District , Hefei city, Anhui Province, China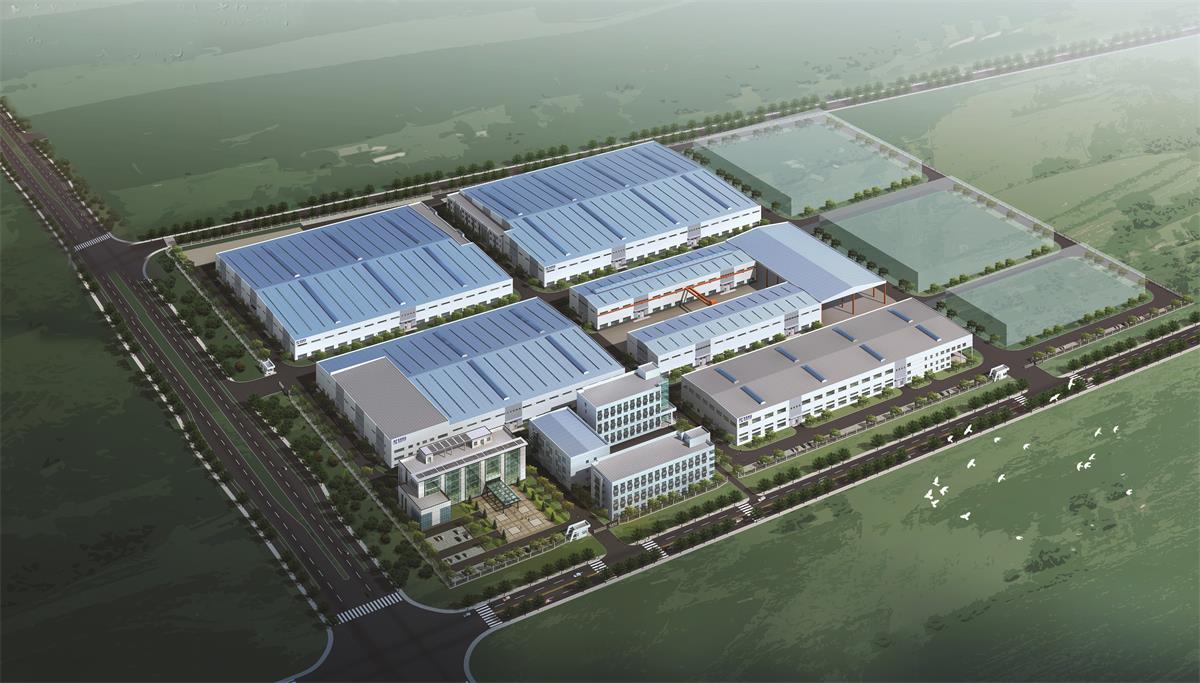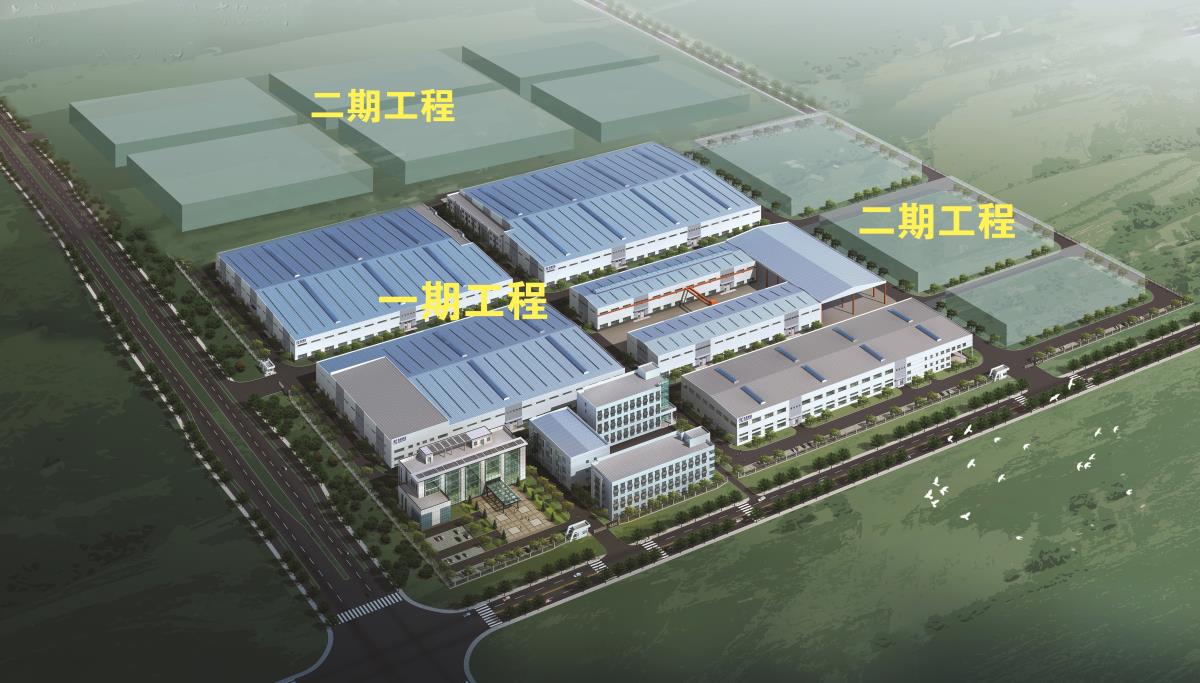 Shijiazhuang Industry Park
Shijiazhuang Kaiquan Slurry Pump Co., Ltd. was established in 2005 with the total investment of 20 million USD, covering total area of 47,000 square meters & building area of around 22,000 square meters. At present, it has 250 experts, senior engineering technicians and skilled workers. There are the world advanced resin production line and the continuous sand mixers. All casts adopt phenol sand molding and it has 2-ton & 1-ton medium frequency furnaces which can cast 8-ton single alloy pieces. In addition, it has more than 300 sets of advanced equipment.
Main products: All types slurry pump used for Minging, Coal production, Power plant, River dredging, Alumina and other industry.
Address: Industry Area of ZHENGDING county, Hebei Province, China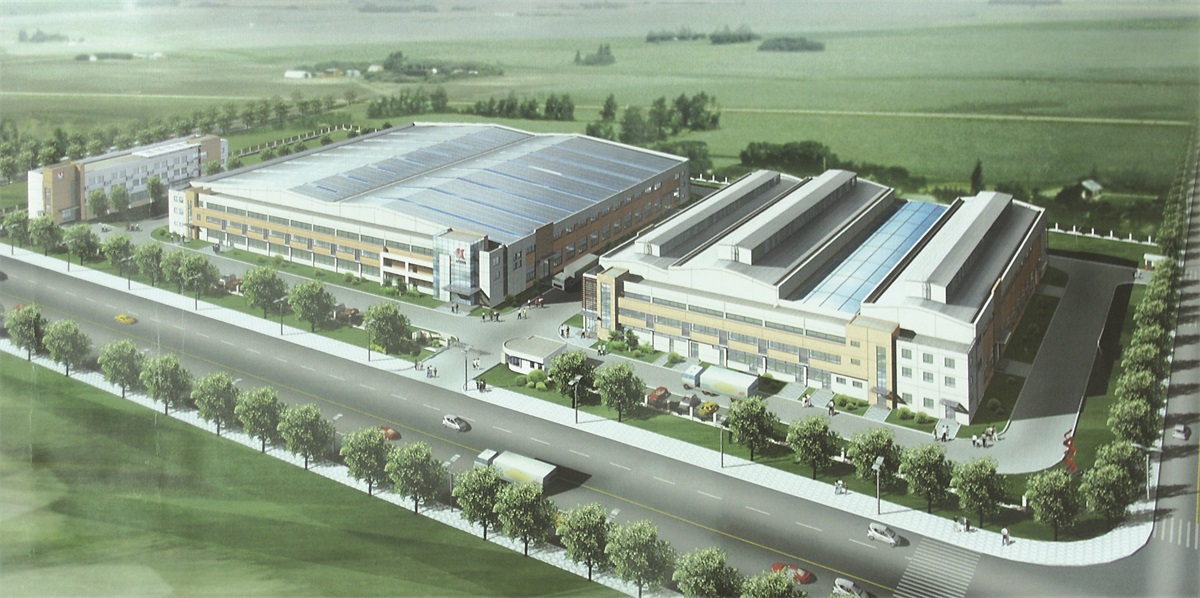 Shenyang Kaiquan Petrochemical Pump Co., Ltd. is a wholly-owned subsidiary of KAIQUAN Group which is covering total area 34,000 square meters & building area of 12,000 square meters. It 630 staff members now which include 63 senior engineers. There are 200 sets advanced machines such as NC machine tools, large-sized machine tools, high-speed balancing machines, non-destructive testing automatic welding devices.
Shengyang Kaiquan have the perfect production equipment & testing facilities, excellent administrative staff, strict management & organization which based on procedures and documents of IS09001 international systems guarantee to provide nice product for global customers.
Main products: API610 Chemical process pump meet the requirements of API6107 ANSI B73.1M and IS02858
Address: No. 4, 26th Road, Shenyang ET District , Shenyang city, Liaoning Province, China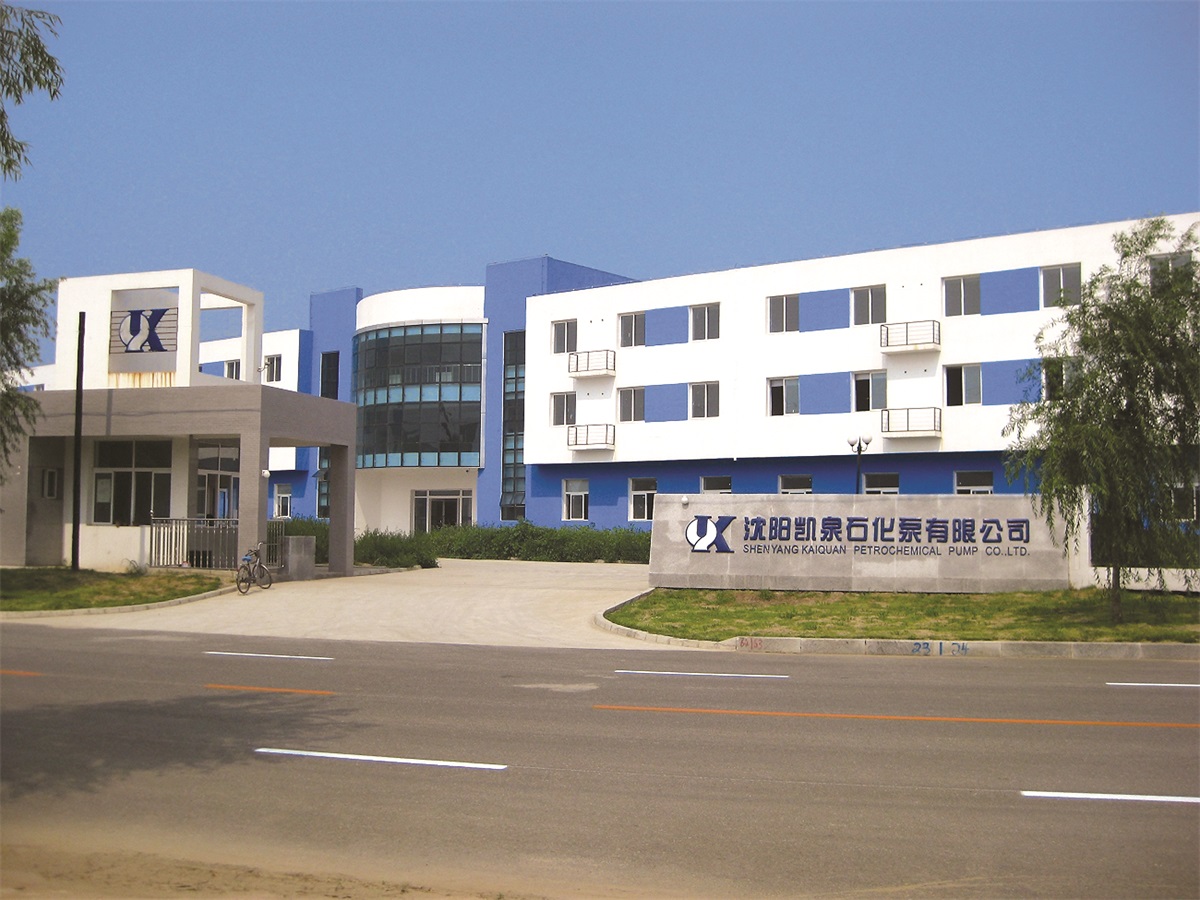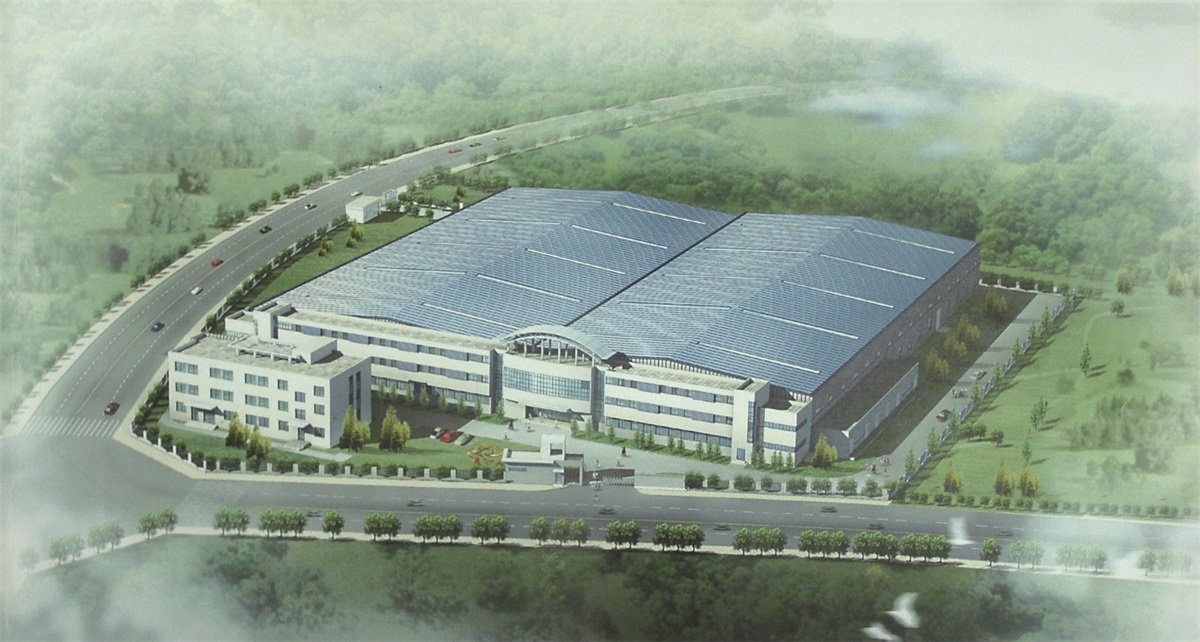 Zhejiang Kaiquan Industrial Park was founded in September 1968 and was renamed as Zhejiang Kaiquan Pump Manufacturing Co. Ltd. in May 1994. It covers total area of 50,000 square meters & building area of 23,678 square meters in Zhejiang. Now it has 490 staff members and 213 sets of processing & testing equipment with an annual production capacity of more than 100,000 sets with yearly production value of 35 million USD.
Main Products: Single stage pump, Inline pump, End suction pump
Address: East European Industry Area, Yongjia County, Wenzhou City, Zhejiang Province, China