Submersible Sewage Pump(0.75-7.5Kw)
Product Detail
Technical Drawings
Product Tags
WQ/EC Series Small Submersible Sewage Pump
WQ/EC Small Submersible Sewage Pump Advantages:
1. Selected pump body and impeller
The CAD technology is used to repeatedly modify the design, so that the submersible water pump body and the impeller are optimally matched, and the fibers and debris are easy to pass without being entangled and blocked. The impeller is strictly balanced, so that the electric submersible pump has low vibration and stable operation.

2. Highly reliable submersible motor
The specially designed and manufactured submersible motor has a protection level of IP68 and the stator winding is F-class insulation. Due to the good cooling effect of submersible operation and the low actual temperature rise of the winding, the motor is more durable.
3. The motor has tight sealing and strict inspection
4. Reliable bearing configuration
The deep groove ball bearings of famous brand are selected, which have sufficient load margin to ensure the reliable operation of the products.
5. Jet mixing function
A jet mixing hole is opened on the submersible centrifugal pump body. When the pump is running, the pressure water in the pump forms a high-speed jet through the jet hole for powerful stirring, so that a large range of impurities are suspended, sucked in by the pump and discharged. No precipitation will be formed in a larger area, which is better than just mechanical stirring at the pump suction port.
6. Protection device
An overheating protection element is installed in the motor windings. When the winding temperature exceeds the specified temperature, the overheating protection element will turn on the "overheating" indicator light through the electric control cabinet and automatically shut down. Remind the operator to check to find out the cause of the motor overheating. After the temperature of the winding drops, the overheating protection element will automatically reset, and the motor can be turned on. However, it must not be turned on until the winding overheating is eliminated.

Related Key Words:
Submersible pump,submersible water pump,submersible motor,submersible pump price,submersible motor price,small submersible pump,mini submersible water pump,electric submersible pump,mini submersible pump,small submersible water pump,submersible sewage pump,submersible water pump price,submersible pump for sale,dirty water submersible pump,types of submersible pump,2 submersible pump,submersible pump near me,etc.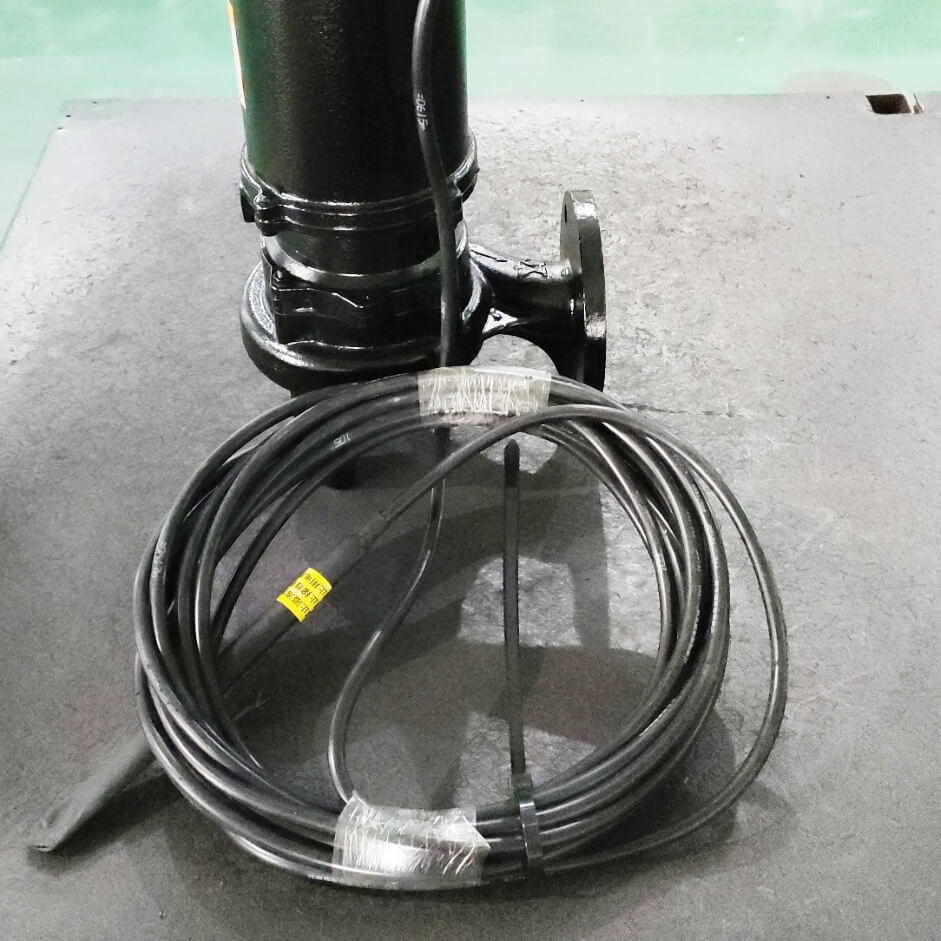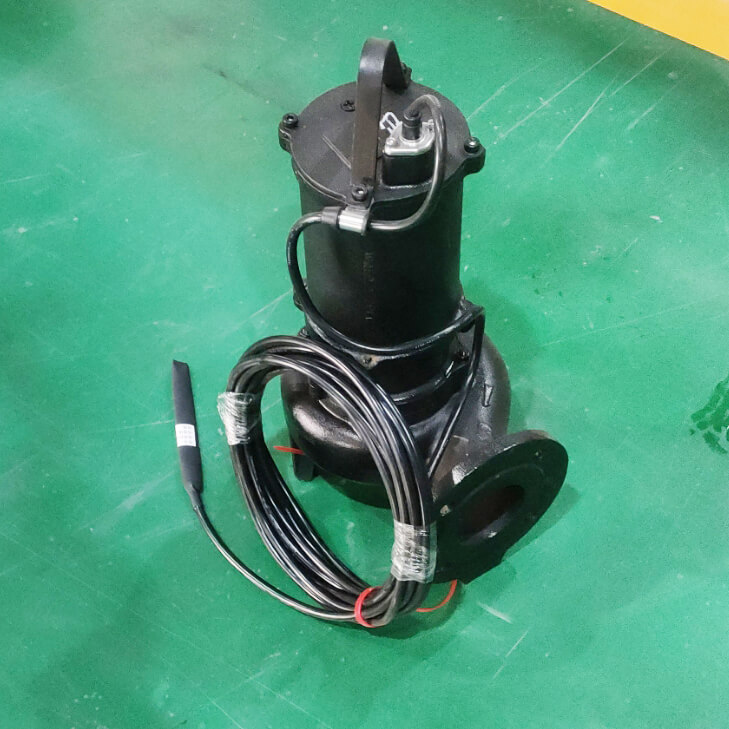 ---
Previous:
Submersible Axial,Mixed Flow Pump
---
WQ/EC Small Submersible Sewage Pump Spectrum Diagram and Description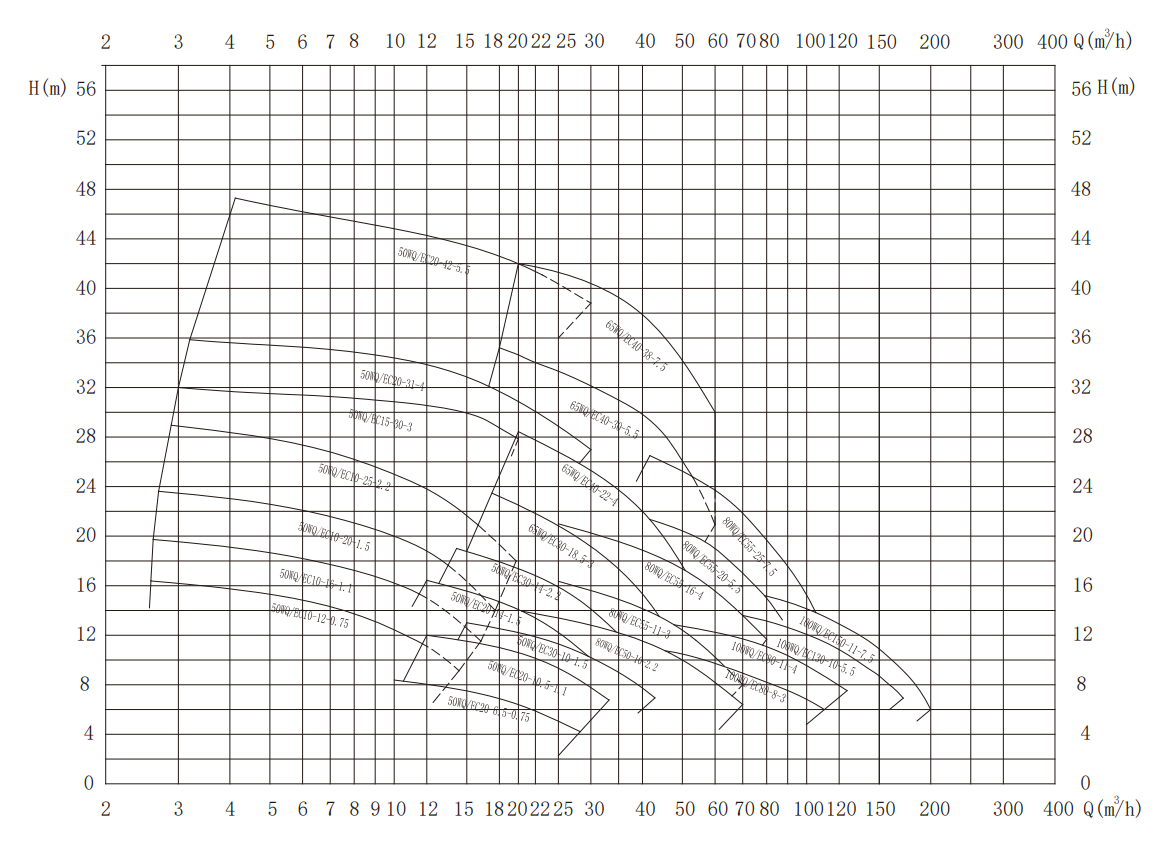 WQ/EC Small Submersible Sewage Pump Structural Diagram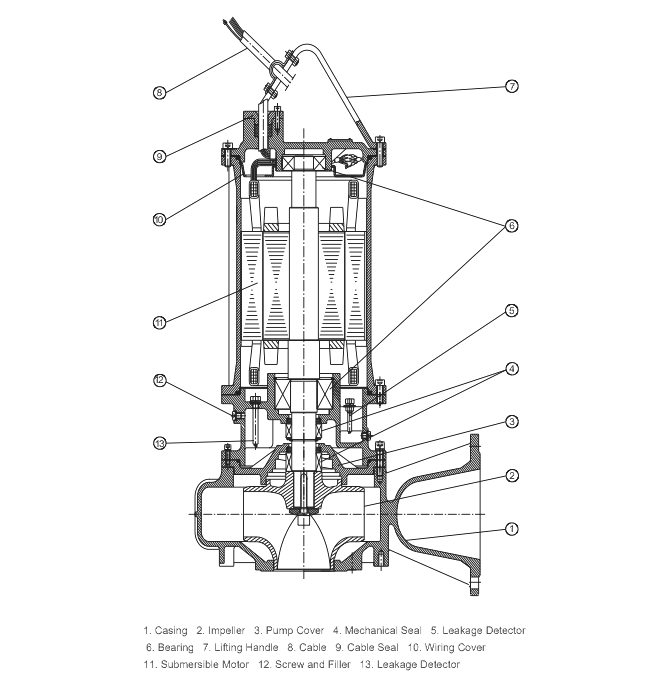 Write your message here and send it to us