Product Detail
Technical Drawings
Product Tags
KQDP(Q) Series Booster Pump
Advantages of KQDP/KQDQ
Energy saving and high efficiency
Efficiency can reach MEI≥0.7
Safe and reliable
With the same flow and head, height is shorter, vibration is lower, noise is lower.
High-quality
Use the most advanced welding technology, KQDP/KQDQ has strong corrosion resistance, high efficiency. The efficiency can be higher 5%-10% than casting pumps.
High efficiency motor
Fully enclosed fan-cooled squirrel cage high-efficiency three-phase asynchronous motor, its efficiency is higher 2%-10% than normal motor.
Standards:
GB/T 5657-2013
CE standard
Related Key Words:
Booster pump,water booster pump,water pressure booster pump,pressure booster pump,booster pump price,hot water booster pump,inline booster pump,mains water booster pump,best water pressure booster pump,in line water pressure booster,installing a booster pump,water booster pump price,etc.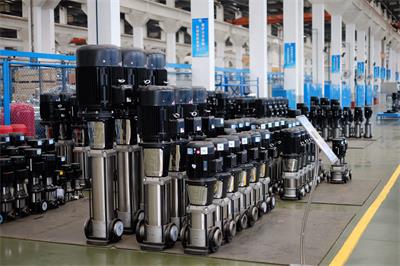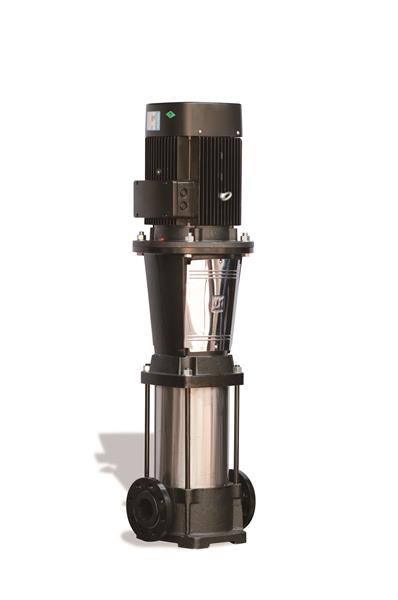 ---
Previous:
D/MD/DF Multi-Stage Centrifugal Pump
---
Write your message here and send it to us