The predecessor of Shanghai KaiQuan Pump Group -- Oubei pump factory was established, and it was renamed as "ZheJiang KaiQuan Pump Manufacturing Co., Ltd" in the same year.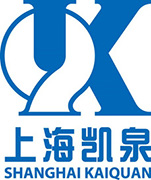 Shanghai KaiQuan water supply engineering co., ltd. was established, and the company's development focus shifted to Shanghai city.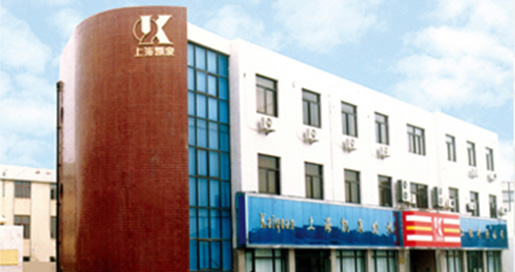 Shanghai KaiQuan creatively developed a new national product - KQL vertical pipe single stage centrifugal pump.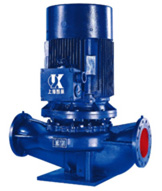 The production base with an investment of 60 million yuan officially settled in jiading, Shanghai and set up a technical center.
 Shanghai KaiQuan huangdu industrial park was completed and put into operation.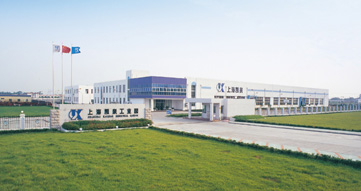 Shanghai KaiQuan pump industry (group) co., ltd. was established and obtained ISO9000 certification.
The company learned from foreign advanced technology, developed a new generation KQSN single-stage double-suction pump to replace imported products, and developed an ultra-low specific speed high-efficiency double-suction pump with ns=30 to fill the international and domestic gaps.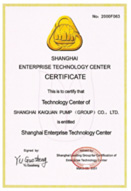 Zhejiang KaiQuan industrial park with a total investment of 110 million yuan was officially started.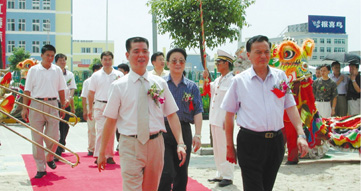 The group successfully passed the iso9001:2000 certification, becoming the earliest enterprise in China's pump industry to pass the certification.
The company developed a new type of water ring vacuum pump(2BEX series), light chemical pump and shielding pump with international advanced level.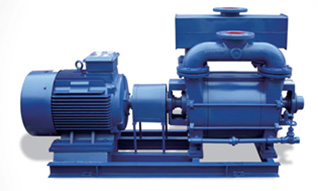 KaiQuan products won the title of "national inspection-free products" and "Shanghai famous brand products", the company developed a new generation of hot water circulating pump, chemical process pump, vertical long-shaft pump and multistage pump for mining, further entering the industrial and mining field.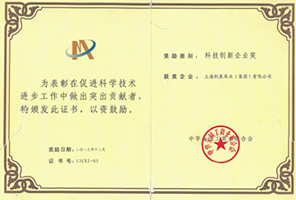 KaiQuan trademark was recognized as "China famous trademark", and KAIQUAN Huangdu Industrial Park's new factory area has been built and put into use.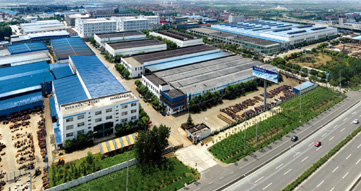 Xi Jinping, then Secretary of the Zhejiang Provincial Party Committee, cordially received Lin Kevin, President of the Group.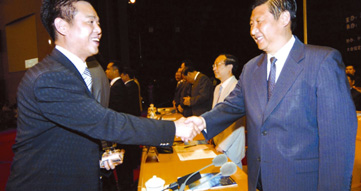 Won the second prize of national scientific and technological progress.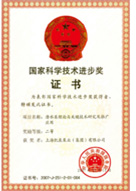 The groundbreaking ceremony of Kaiquan Industrial Park in Hefei.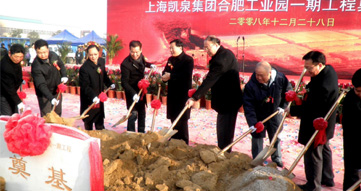 The thermal shock test-bed of nuclear secondary pump has passed the appraisal.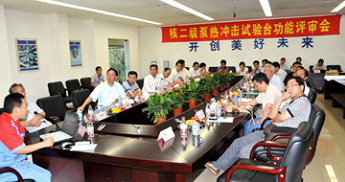 KAIQUAN has obtained the National Civil Nuclear Safety Equipment Design and Manufacturing License.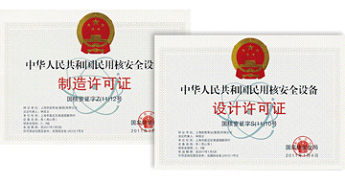 Kaiquan's monthly sales signing amount exceeded the 300 million RMB Mark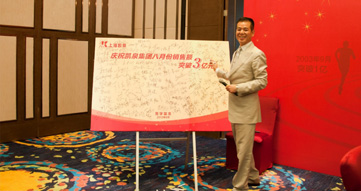 150 million RMB worth of heavy workshop completed and operational.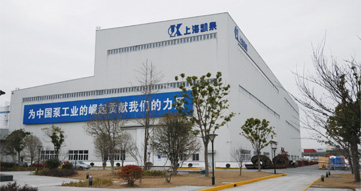 The model machine of Main Feed Pump and Circulating Pump Set of KAIQUAN Group has passed expert appraisal.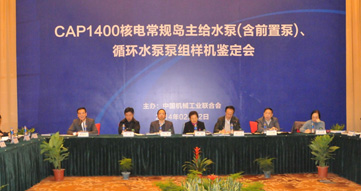 Kaiquan twentieth anniversary.
Kaiquan begins industrial 4.0 transformation.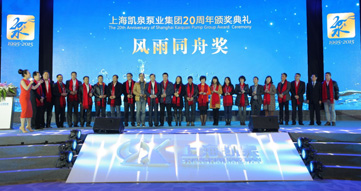 Kaiquan's monthly sales exceeded 400 million RMB.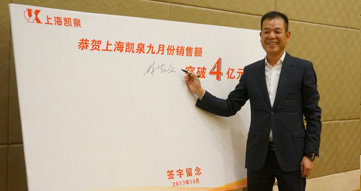 The "new-generation submersible sewage pump" developed by kaiquan group won the excellence award in the "5th Hefei employee technical innovation achievements" evaluation held by Hefei government.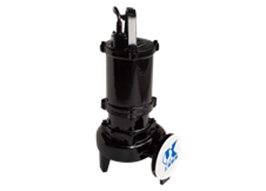 Shanghai kaiquan group was invited to attend the Malaysia drainage association summit technology BBS.