R & D Center in Shanghai Industry Park
In 2002, KAIQUAN Group build the R & D center and Invited & recruited top pump fluid experts & scholars from China and abroad. There are many patents every year from KAIQUAN R & D Center and R & D are improving the existing pump hydraulic all the time.
Now there are 3 national research laboratory, Five water pump test circuits in R & D, 500 engineers,, 220 R & D personnel,1450 sets of test equipment in R & D center.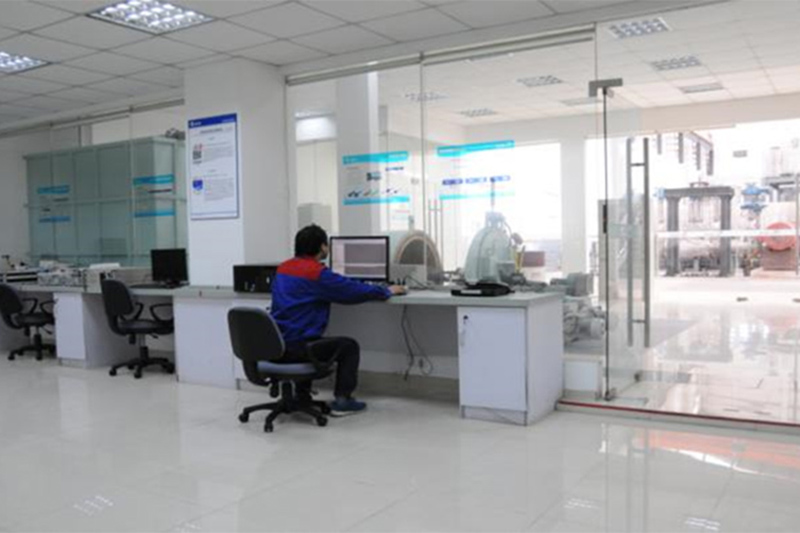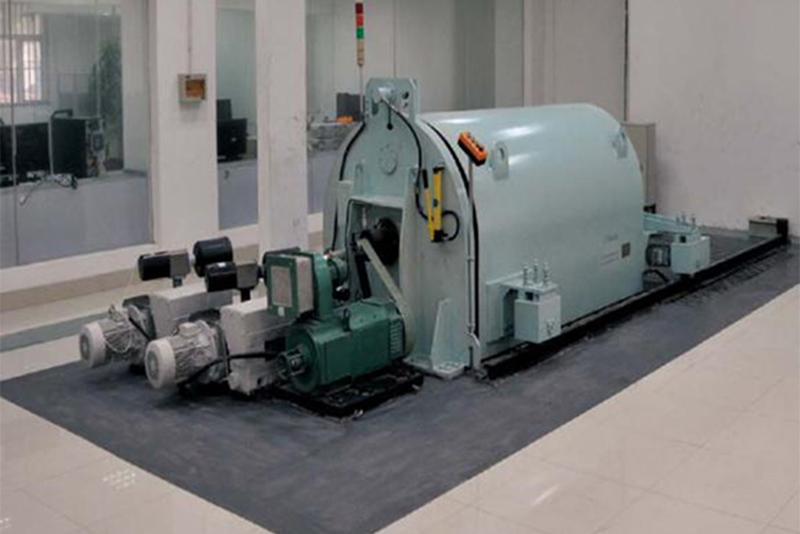 Using the high-speed rotor dynamics test-bed to study the balance of the pump rotor, critical speed, oil whirl, oil oscillation, friction vibration, etc
FEM finite element analysis software - intuitively and accurately reflect the stress of parts.
Hydraulic Model Research Office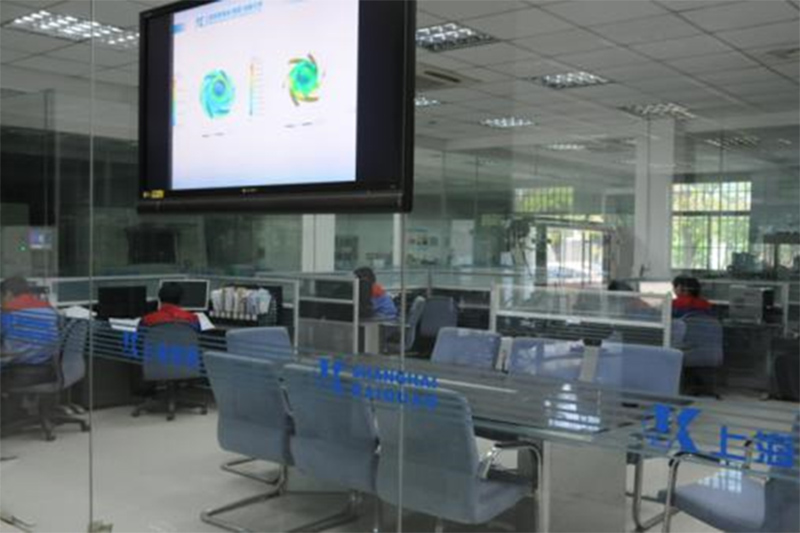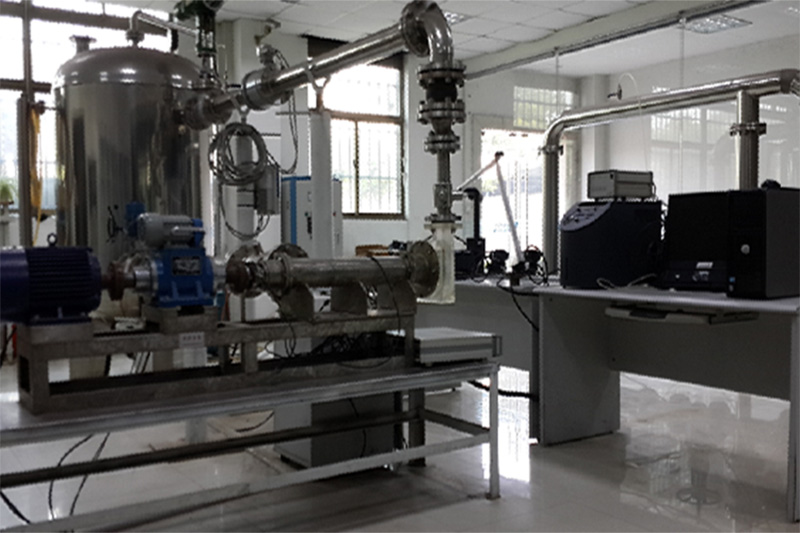 It can be used for testing the mechanical properties of materials at high, low and normal temperature, metallographic structure analysis, comprehensive corrosion, spot corrosion, salt spray corrosion, crevice corrosion, stress corrosion and other tests in different fluid.
By photographing the tracer particles inside the pump flowing, the velocity of fluid inside the pump is obtained, and the real data of the flow inside the pump can be obtained, which provides experimental data for improving the efficiency & NPSHr.
Hydraulic Model Research Office